What Owners Can Expect
Wolf Gourmet products maintain the high standards of quality, state of the art technology, and thoughtful, innovative design for which Wolf is known. Wolf Gourmet promises many years of enjoyment for discerning consumers who are passionate about cooking and want to achieve delicious results.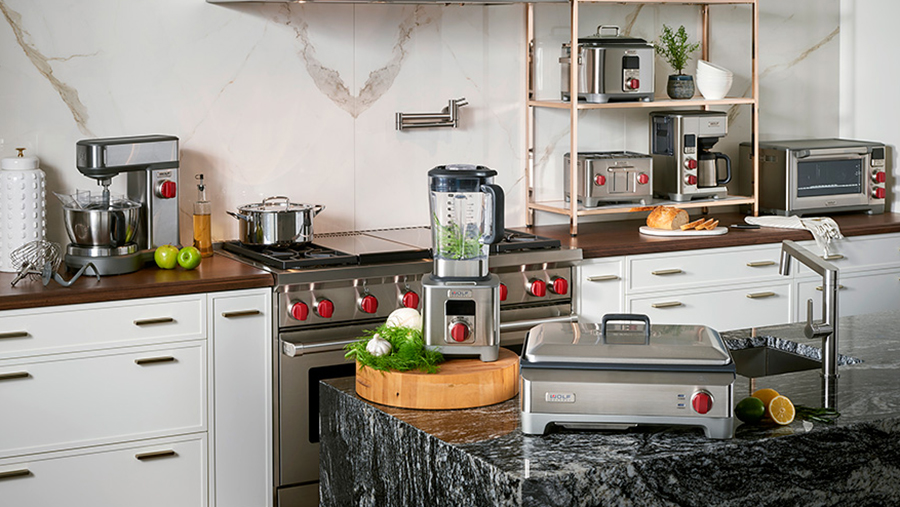 Countertop Appliances
Wolf Gourmet countertop appliances are created with the attention to detail you have come to expect from Wolf. We believe the gratification of cooking doesn't begin with the finished meal, but with its preparation. Revel in each step of the process using our high performance appliances designed to withstand the rigors of any kitchen.
EXPLORE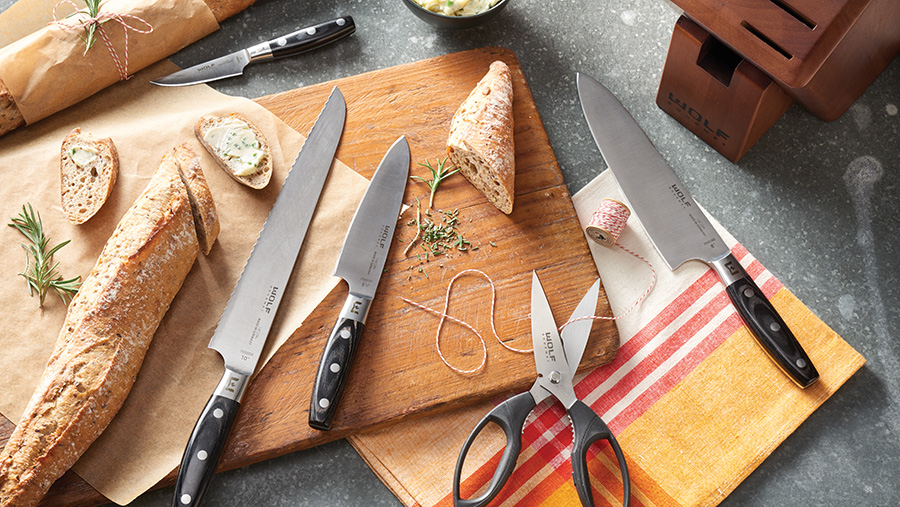 Cutlery
Combine the best of European and Asian knives? Challenge accepted. Wolf Gourmet cutlery merges the precision of Japanese style blades with the durability of German forging to inspire confidence in the kitchen. Whether you're a seasoned pro, or discovering the pleasure of cooking for the first time, these trusted culinary companions offer performance far beyond your expectations.
EXPLORE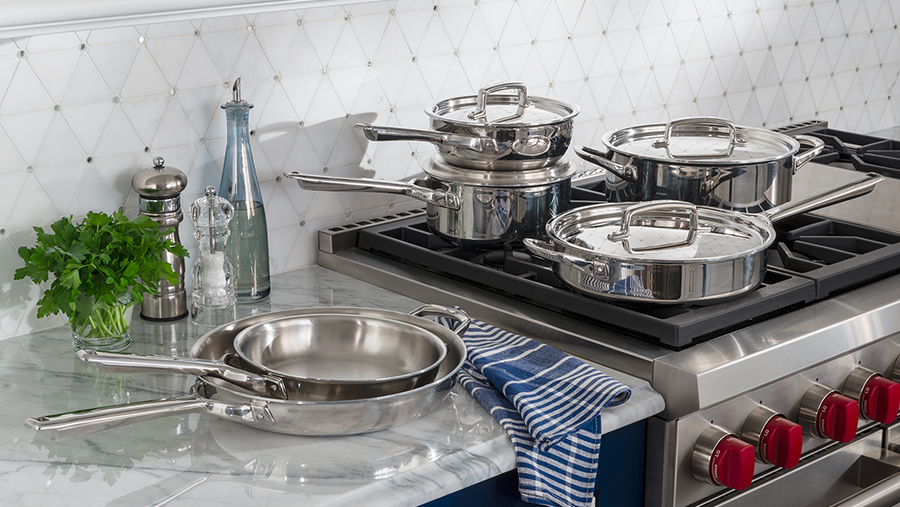 Cookware
Wolf Gourmet cookware blends high performance multi-clad stainless steel with elegant, ergonomically designed handles for an unequaled combination of form and function. All of our cookware is crafted in the USA and designed to last a lifetime.
EXPLORE