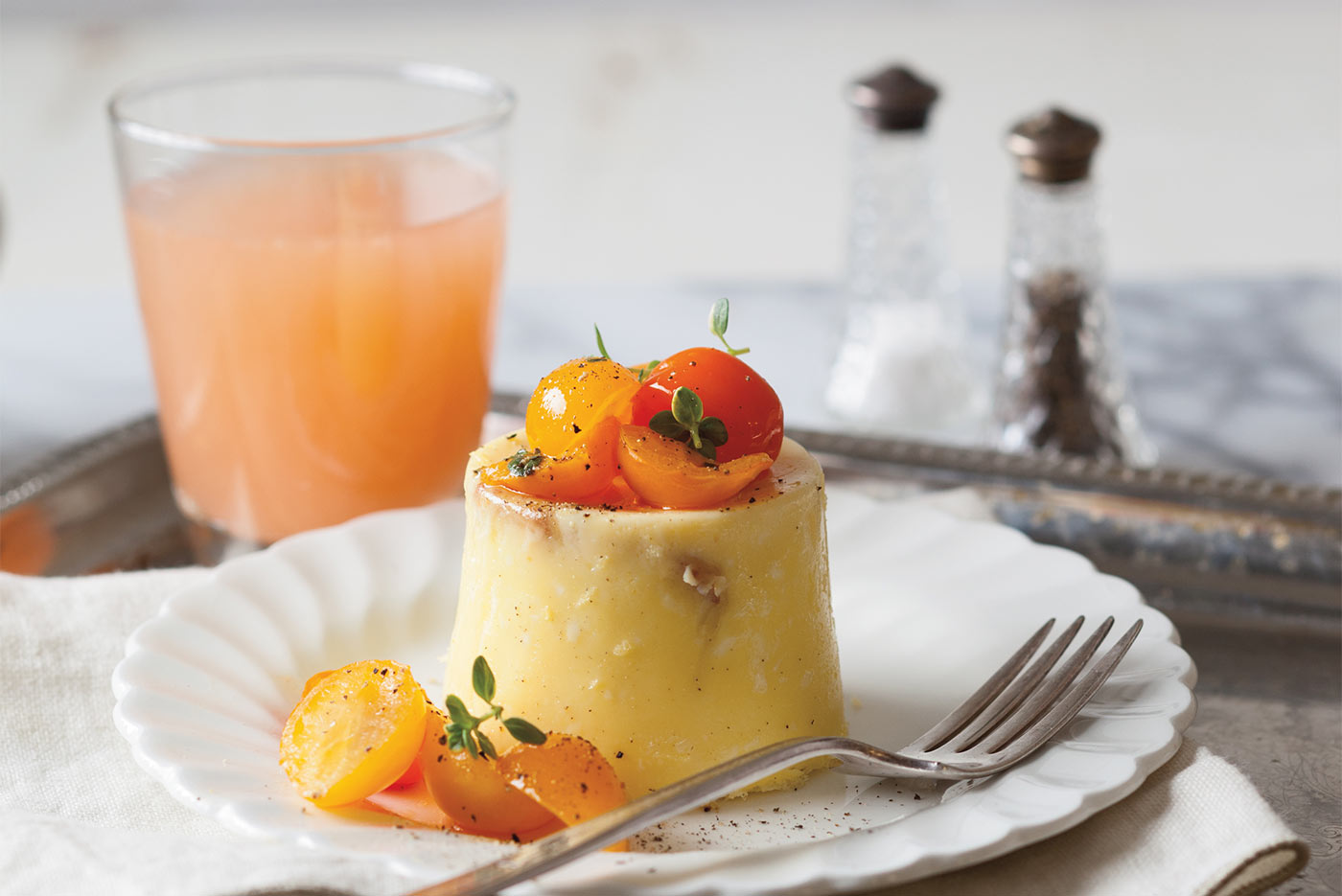 Bacon and Gruyère Eggs
The classic flavor combination of bacon, eggs and cheese are given an elevated makeover with these sous vide eggs. The freshly grated Gruyère gives them a lovely complexity and would make a fine addition to any breakfast or brunch affair.
View Recipe
No results
Search tips
Try using fewer, different or more general keywords.
Select fewer filters to broaden your search.